I want to break down the failure and frustration that many people experience in trying to successfully produce a podcast.
Today's tech makes launching a podcast easy. You can record a Zoom call or even dictate into a smartphone. Preferably, you level up with a dedicated microphone, handheld recorder, or high-quality recording platform but it is not required. From there, the steps to distribute a podcast that is available on the most popular listening apps, including Apple and Spotify, can be done quickly.
This is why it feels like everybody has a podcast.
Podcasting is very rewarding, a great networking tool, and a fun way to build trust with an audience. Listeners tend to listen to entire episodes and often consider the podcast host to be a friend.
But none of that can scale if you can't produce a show consistently and grow your listenership.
Starting a podcast is easy. Building a great one is hard.
Successfully growing a podcast today doesn't mean doing what you see other popular podcasters doing.
So today, I'm going to break down:
The 3 most common mistakes I see podcasters making
Tips for avoiding these mistakes
What I'd recommend people do when they are starting out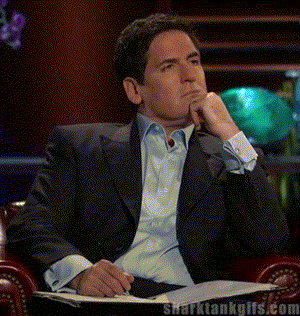 Mistake #1: Being a Me-Too Podcast
You're not Joe Rogan. You're not Oprah Winfrey. You're not Conan O'Brien.
Copying top-ranked podcasters can be a recipe for failure.
Even if you're a really great host or have a fun rapport with your co-host, it's hard to gain a strong following when you haven't given anyone a good reason to subscribe yet.
It seems that every podcast aims to inspire, educate, or entertain. If you want to grow, that's not enough.
You need to identify your niche. Who is your podcast listener? How is your podcast going to be different from what's already out there? Do some product positioning research by looking at what popular podcasts are in your category. Define how your show will be different.
When you start, don't simply rely on the Field of Dreams approach, "If you build it, they will come."
You need to stand out… and have a marketing plan.
Mistake #2: Lack of Plan and Process
When you launch a podcast, it's a shiny new object. You feel excited to work on it. After 7 or 8 episodes, it can start to feel like a grind.
Editing is time-consuming. Episodes need show notes, artwork, and promotion.
Plan ahead and create an episode content calendar. Build a process that makes podcast content creation fun and repeatable. Build a framework so you can create with efficiency and listeners come to know what to expect.
Experiment to find your format. Answer listener questions. Perhaps find a co-host who can keep you accountable and share responsibilities.
Be genuine, helpful, and curious in serving your audience.
Have fun. Listeners are attracted to podcasts that the host(s) enjoy creating.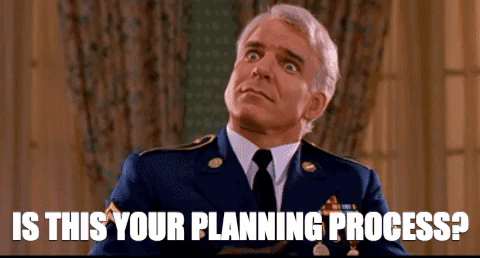 Mistake #3: Waiting to Build Your Community
Rather than simply announcing new episodes on social media, focus on building a community around your podcast.
Create social media posts around the topic of your podcast and its episodes. Every podcast episode can be repurposed into micro-content for platforms like Twitter, LinkedIn, Facebook, and TikTok. Your goal is to foster conversations because building an engaged community will bring loyal listeners and deeper connections.
Your call-to-action on social media should send people to your email list landing page. Build an email list that you own and control.
Emails can help your audience:
Stay up-to-date on your latest episodes
Receive exclusive content
Invite listeners to engage with you directly
Here's what worked for me:
Back in September 2017, I made a commitment to publishing a weekly podcast. I promised myself not to look at downloads until I completed one year. My goal was to ace consistency.
I've been podcasting for over five years now. Every year, I review and re-commit to publishing for another twelve months.
Even today, I continue to work on improving my podcast positioning, my process, and building community. Our work is never done, but it sure helps to start correctly.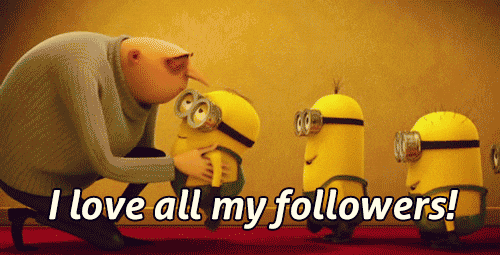 TL;DR
Don't be another me-too podcast
Do focus on podcast positioning and differentiation
Don't create episodes without a plan
Do build repeatable processes for consistency and quality
Don't spray social media with new episode announcements
Do share insights and learnings from your show. Invite people to listen to the full episode
What mistakes have you made and what would do differently if launching a podcast today?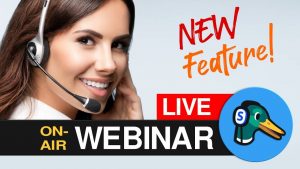 Did you know that StreamYard records separate audio and video files locally with progressive upload for the best quality for post-production?
StreamYard just announced On-Air webinars! For Cyber Week, get double the views on all plans, and a lifetime discount on the new Premium and Growth plans.