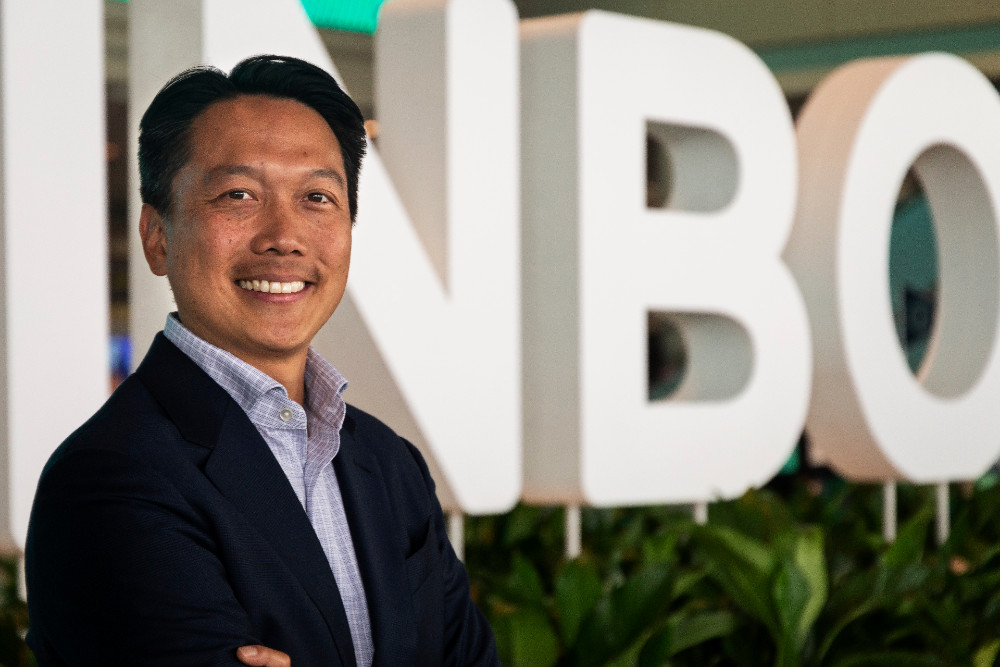 I created Podcast Gym so podcasters can help one another. Together, good podcasters can become great podcasters.
There are over a million podcasts in Apple Podcasts but less than a third of those shows have published at least 10 episodes with one of them being in the last 90 days. Just as with physical fitness, simply showing up consistently puts you ahead of the pack.
As we do the reps, it's important to figure out ways to do things better, faster, and with less effort. Each post at the Podcast Gymis presented in the quest to make the next podcast episode better than the last. Let's make this a collaborative community where it's safe to share what's working and what not — so we can improve and grow our podcasts.
Podcast Gym services include:
A community forum of podcasters focused on collaboration, growth, and success.
A free blog, podcast, and newsletter to help inspire and educate.
Get matched with and Hire Remote Workers (starts at $7.95/hour).
Our Podcast Gym goals:
Have a consistent approach. (Create)
Get out of your comfort zone. (Promote)
Make your goals specific, measurable, and attainable. (Monetize)
Together we can improve, increase downloads, and make a bigger impact.
Thanks for joining me.

---
How I Got here
Launched Inspired Money, Sept 2017
Podcast Junkies – 174 Andy Wang – Inspiring Your Soul and Your Wallet, July 2018
The Podcasters Podcast – Episode 13 – Andrew Wang, Inspired Money Podcast, July 2018
Speaker at Podcast Movement PMx – For a Great Podcast, Do Something That Scares You, July 2018
The Podcast Engineering Show – PES 106: Andy Wang, Host and Producer of Inspired Money Podcast, Oct 2018
Speaker at FinCon: Where Media and Money Meet – 10 Hacks to Increase Visitors, Leads, and Customers, Oct 2018
Co-Founder of Asian American Podcasters Association, Jan 2019
Inside Podcasting by Skype Pillsbury– Indie Spotlight, Apr 2019
Launched Asian American Podcasters Association Podcast, Apr 2019
Forbes names Inspired Money Top 10 Personal Finance Podcasts By Financial Advisors
Speaker at International Podcast Day – Recording On Location to Grow Your Podcast Audience and Guest List, Sept 2019
Speaker at Podthon – How to Always Book Better Guests, Aug 2019
THE LIST, daily TV show, names Inspired Money 3 Personal Finance Podcasts to Stream ASAP
Speaker at Inbound – Become an Audio Influencer for Better Inbound Marketing, Sept 2019
Speaker at FinCon: Where Media and Money Meet – 8 Ways to Make a Better Sounding Podcast, Sept 2019
Starve the Doubts – Inspired Money with Andrew Wang, Sept 2019
Speaker at Podcaster's Kit, October 2019
Speaker at Asian American Arts Alliance – Why Start a Podcast as an Asian American? A How-To and Q&A Workshop, Nov 2019
Podlovers Asia: Asian Podcasting News – Andrew Wang Of Inspired Money Shares His Journey, And The Mission Behind The Asian American Podcasters Association, Feb 2020
Podcasters' Roundtable – 140: Where Are the Subscribers?, Mar 2020
Speaker at Podfest – Recording On Location to Grow Your Podcast Audience and Guest List, Mar 2020
New Media Show – PodFest Live #278, Mar 2020
Indie Pod Podcast with Super Joe Pardo – Embracing creativity because podcasting has no rules with Andrew Wang!, May 2020
Launched Podcast Gym, June 2020
Speaker at Vidfest Global– What Happened After I Posted 30 Videos in 30 Days on LinkedIn, Dec 2020