If you're like me, you like finding a great deal. Check out my favorite podcasting tools and services. I'll update this page whenever I see special sales and offers.
Some of these links help to support this website. If you click an affiliate link and purchase, Podcast Gym may receive a small commission. You'll pay the same fee whether you click through or not.
Artificial intelligence
Podcast Hosting
---
---
---
---
---
---
---
Remote Recording/Streaming
---
---
---
---
Gear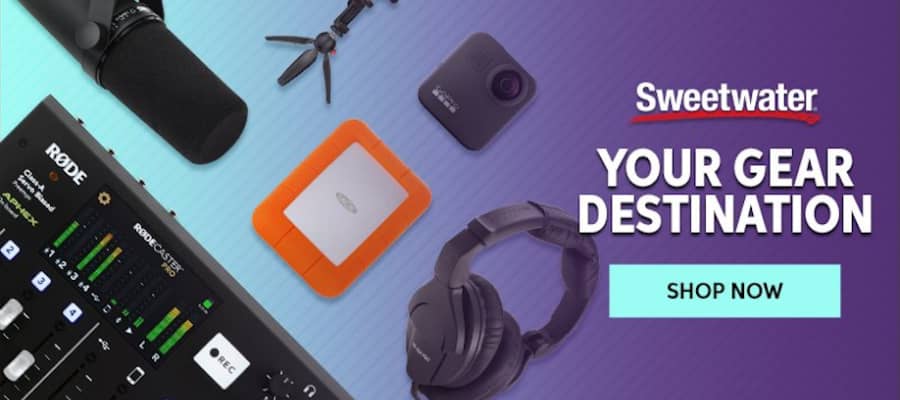 I love buying microphones, mixers, and stands at Sweetwater. I've been known to buy guitars too.

Great customer service. If you have questions or need advice, the sales team is super helpful.
---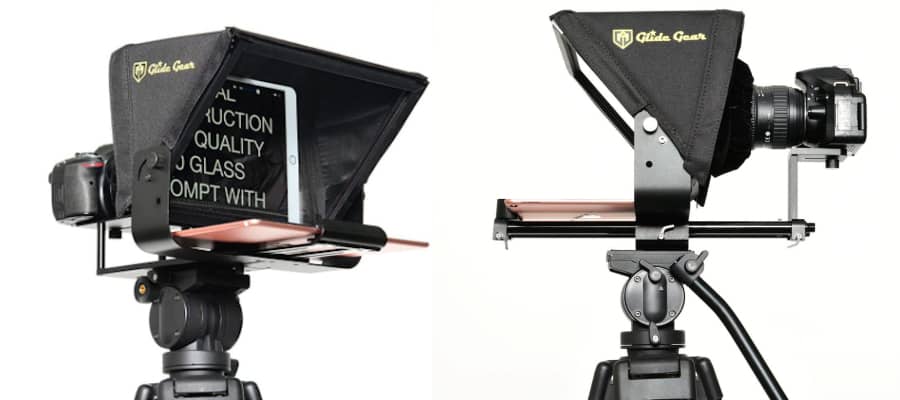 Use Glide Gear promo code DJJAW1243 and get 10% off any order.

Check a refurbished Teleprompter or other products for extra savings.