Although the pandemic induced WFH (work from home) has had its share of WTF, there have been silver linings. I've enjoyed hiking with my family at nearby trails that I didn't even know were there previously. The kids and I bike around the neighborhood regularly. We get to eat lunch together.
As podcasters, we're constantly striving for incremental improvements so, it's not surprising that over the last few months, my home office has evolved in a big way. If you do a lot of virtual Zoom and Microsoft Teams meetings like me, I want to share my new toy — a teleprompter used as a monitor so I can look people in the eye on video calls.
A hat tip and thank you to my friend Junaid who is a Jedi Master of home studios and guided me. Visit his website www.homestudiomastery.com to see what excellence looks like and if you want an expert to do it for you.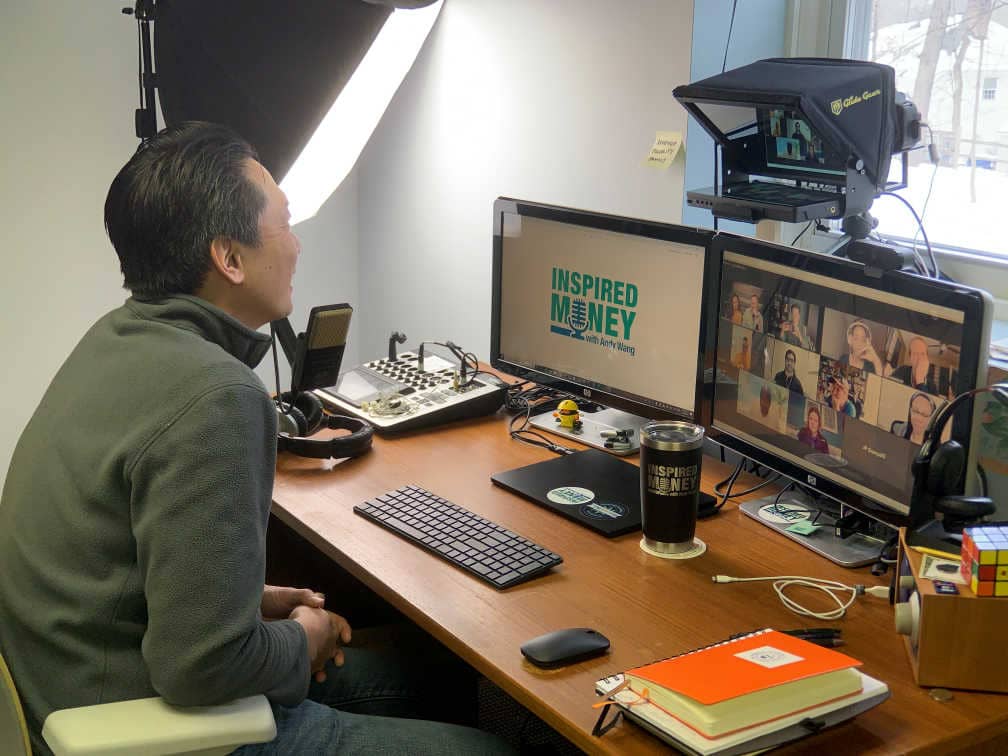 One thing I never realized I wanted was a teleprompter. In the photo above, you'll see that my right monitor is duplicated in the teleprompter above it. There is a 10.1″ monitor that displays the same image as my monitor, reverses the image, so that it reflects in the beamsplitter glass, also referred to as a semi-transparent mirror. Behind that mirror sits a Canon DSLR camera.
Voila! I can look at the participants of a virtual meeting AND look directly at the camera. If needed, I can even reference simple notes in the teleprompter. It is magic.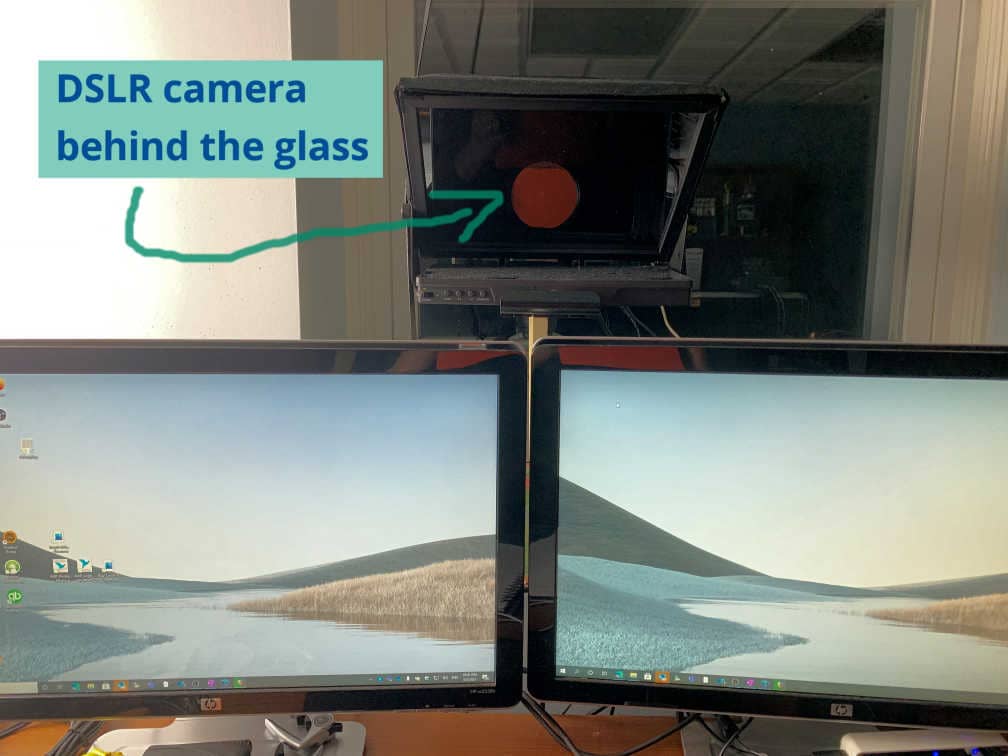 If you think the work-at-home will stay in play long after the pandemic recedes, this is a purchase that will be used regularly for the foreseeable future. If you're on the fence about buying more gear, see if this tweet speaks to you as loudly as it did to me.
That's the story of how I pimped my ride, er… home studio. With a little decorating and some paint, here's my before and after.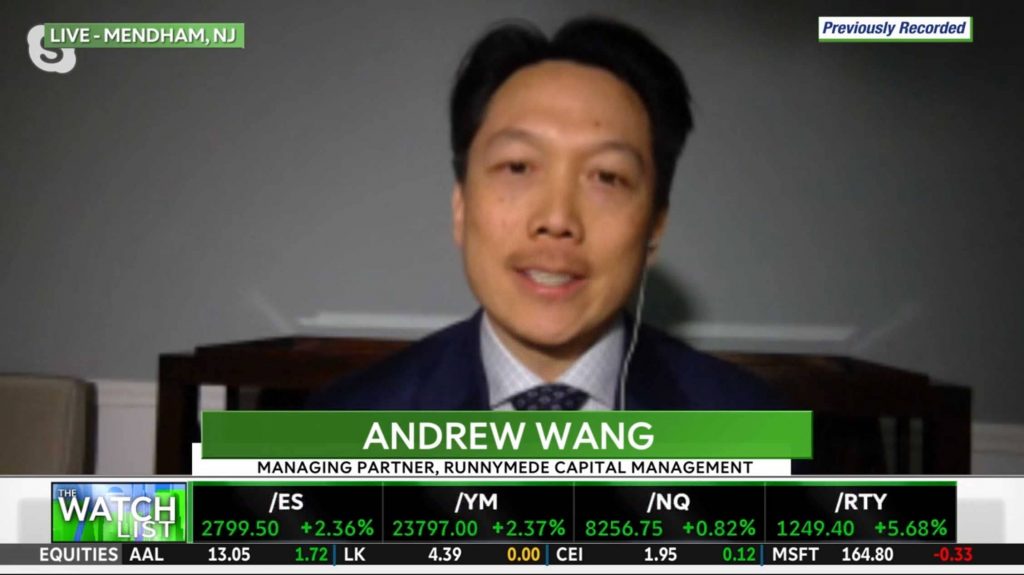 Indeed, today's $1,000 suit is a home studio upgrade paired with a jacket and tie. Of course, pants are optional.
Have you improved your home studio? What's your favorite hack?