Creating a podcast can be exciting. It allows you to share your unique perspective, stories, and expertise with the world. However, like any creative pursuit, the journey isn't always smooth, and you may encounter moments of discouragement along the way. In this article, I want to share common reasons for feeling discouraged about publishing your podcast and offer thoughtful solutions to help you overcome these challenges and stay inspired.
Embrace Your Uniqueness
One of the primary sources of discouragement for podcasters is the fear of not measuring up to established shows or industry standards. Remember, your voice and perspective are unique, and that's your superpower. Don't hide it, unless you wear colorful tights under your clothes and want to be a super hero. Embrace what sets you apart, and realize that authenticity is a precious commodity in podcasting. Your authenticity can connect with an audience that craves something different, genuine, and relatable.
Solution: Take time to understand your niche and your podcast's unique selling points. Once you embrace your uniqueness, you'll find the confidence to continue your podcasting journey.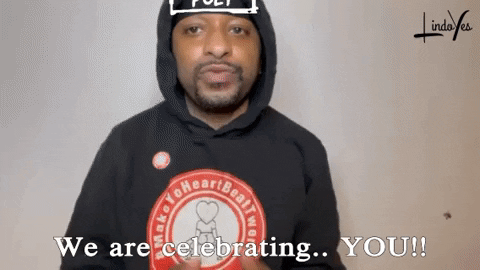 Manage Expectations
It's easy to get caught up in the numbers game, comparing download statistics and reviews to those of more established podcasts. While it's essential to have goals and aspirations, unrealistic expectations can lead to disappointment.
Solution: Focus on setting achievable milestones and celebrate the small victories. Be patient with your growth and understand that building an audience takes time. Remember that even the most popular podcasts started small.
Seek Community and Support
Podcasting can sometimes feel like a solitary pursuit, leading to feelings of isolation and discouragement. You may question whether anyone is listening or if your efforts are worthwhile.
Solution: Engage with the podcasting community, both online and offline. Join social media groups, forums, and local podcasting events. Attend industry conferences like Podcast Movement and Podfest. Interacting with fellow podcasters can provide encouragement, networking opportunities, and a sense of belonging. Sharing your struggles and experiences can lead to valuable insights and support.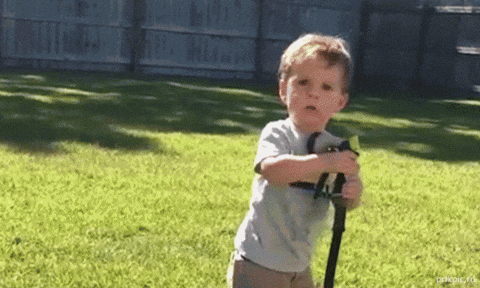 Reframe Failure as Learning
Failure and setbacks are a natural part of any creative journey, including podcasting. Instead of seeing these moments as discouraging, consider them valuable opportunities for growth.
Solution: Reframe your perspective on failure. Every mistake, poor episode, or negative review can be a stepping stone to improvement. Learn from your missteps and use them to refine your content and skills.
Consistency and Patience
Creating a successful podcast often requires consistent effort over a long period. It's not uncommon to feel discouraged when results don't come as quickly as expected.
Solution: Stay committed and maintain a consistent release schedule. With time, your audience will grow, and your podcast will gain momentum. The longer you persevere, the more likely you are to achieve your goals.
Self-Care and Mental Wellbeing
Maintaining a podcast can be emotionally and mentally taxing, especially when you're struggling with discouragement. Your passion can quickly turn into a source of stress if you're not taking care of yourself.
Solution: Prioritize self-care, mindfulness, and your mental well-being. Give yourself breaks when needed and don't be afraid to seek support from friends, family, or a therapist if discouragement takes a toll on your mental health.
Keep Hitting Publish
Podcasting is a rewarding medium for self-expression and connection, but it's not without its challenges. Feeling discouraged at times is natural, but it doesn't have to define your podcasting journey. Embrace your uniqueness, set realistic expectations, seek community and support, reframe failure as learning opportunities, and remember the importance of consistency, patience, self-care, and mental well-being.
As you navigate through the highs and lows of podcasting, remember that your voice matters. Your perspective is valuable, and your message can have a significant impact. The podcasting world is vast and diverse, and there is a place for your unique voice, so don't let discouragement hold you back. Keep sharing your story, your knowledge, and your passion with the world, and you may be surprised by the difference you make in the lives of your listeners.
What's your best podcasting tip for when you don't feel like publishing?