Don't just be a podcaster. Dream bigger and be a creator. The act of producing original audio content requires coming up with episode ideas, writing scripts, recording, and editing, and promoting to build an audience.
Similar to other types of creators, such as writers, artists, and filmmakers, you use your creativity to create something out of nothing that entertains, educates, or informs your audience. As you improve your craft, you're likely to develop a unique voice and perspective, and specialize in a particular topic or genre. You're also developing technical skills that include editing, audio engineering, and rendering.
In my experience, one challenge that all podcasters face is the constant hamster wheel of production. There is little time to promote your last episode because you're probably already working on the next one. In a world where consistency promises growth and success, it can be challenging to find moments of stillness and quiet. But research shows that making space for ourselves, scheduling quiet time, and taking regular walks can increase creativity, productivity, and overall well-being. Let's explore the importance of each of these practices and how they can help boost creativity.
Making Space
Making space is about creating physical and mental space for ourselves. It's about decluttering our physical surroundings, getting rid of anything that no longer serves us, and creating a calm, clutter-free environment. It's also about creating mental space by taking breaks from technology, work, and social media. Breaks allow our minds to rest and recharge.
Making space is essential for creativity because it allows us to clear our minds, focus, and come up with fresh ideas. When our environment is cluttered, our minds become cluttered too. We're more likely to feel overwhelmed, stressed, and distracted. But when we create a calm and peaceful environment, our minds can relax. We can access our creativity more easily.
Scheduling Quiet Time
Scheduling quiet time is about intentionally setting aside time for ourselves to be alone with our thoughts. In today's hustle culture, it can be very uncomfortable to sit alone without a smartphone or device. We must disconnect from the noise and distractions of the world and allow ourselves to reflect, meditate, or simply be still.
Quiet time is essential for creativity because it allows us to tap into our inner world and access our intuition. When we're constantly bombarded with external stimuli, it can be challenging to hear our own thoughts and ideas. But when we intentionally create quiet time for ourselves, we can tune out the noise and connect with our own inner wisdom.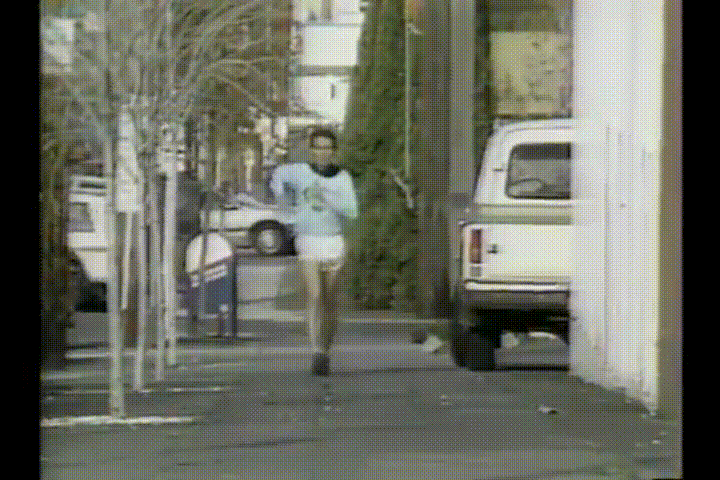 Taking Regular Walks
Taking regular walks is about getting outside, moving our bodies, and connecting with nature. It's about taking a break from our screens and our busy lives. Allow yourself to be present in the moment.
Regular walks are essential for creativity because they allow us to clear our minds and access new ideas. When we're stuck in the same environment, doing the same things every day, our minds can become stagnant. But when we get outside, breathe fresh air, and move our bodies, we stimulate our brains and create space for new ideas to emerge.
It's counterintuitive to say, "I need to go take a walk to make my podcast better." But don't mock it until you've tried it. Making space, scheduling quiet time, and taking regular walks are essential practices for boosting creativity, productivity, and overall well-being. By intentionally creating calm and peaceful environments, disconnecting from external stimuli, and getting outside, we can access our inner wisdom and tap into our creativity more easily.
So, the next time your podcast feels stuck or uninspired, try incorporating one of these practices into your daily routine. Ignite your creativity for a great podcast episode.
How do you make space to create?