Marc Maron has struck a three-year deal with Acast to host, monetize, and distribute the comedian's hit podcast, WTF With Marc Maron.
Comedian Marc Maron launched "WTF" in 2009.

1335 episodes have been published, with new ones coming out twice a week.

The show gets about 55 million listens per year.

Wow, that is a platform. And platforms are worth money.

For example, former late-night host Conan O'Brien recently sold his podcast company to SiriusXM for a reported $150 million.
In May 2020, Spotify announced a licensing deal with Joe Rogan to host The Joe Rogan Experience, exclusively on the streaming platform, for what insiders say was a three-and-half-year deal worth at least $200 million.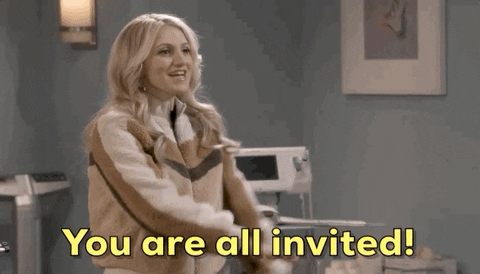 Spotify's exclusive deal meant that Joe Rogan fans could only listen to or watch JRE from the Spotify app. Shows were removed from YouTube and all other platforms.
Generally, being on fewer platforms means sacrificing listeners who do not want to migrate to an exclusive app. For $200 million, Joe deemed it worthwhile!
I'm curious, what would your number be?
Going a different route, WTF With Marc Maron will be hosted, monetized, and distributed via Acast. Notably, WTF will continue to be available on all major podcast platforms.

"Entering into a partnership with the podcast giant Marc Maron is a big win for Acast and for the open podcasting landscape, as this deal guarantees that the podcast can continue to be listened to by everyone, everywhere, and on their preferred listening platform," Ross Adams, the CEO of Acast, said.
Deal Highlights:
WTF will offer bonus content, merchandise, and live event offerings via Acast+, the podcast company's subscription service. 
The WTF back catalog, currently available without ads on SiriusXM's Stitcher Premium, will be moved over to the open feed. 
A "small portion" will be paywalled on Acast+.
Advertisers will be able to place dynamic ads or use Acast's in-house team for premium spots that will appear on Maron's show.
WTF also hopes the Acast partnership will help grow the show's international listenership.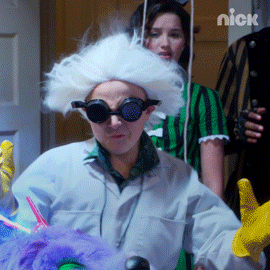 Experiment Like a Scientist
Big podcasts with lots of downloads can sell lucrative ad spots, but they too are experimenting.
Open podcasting vs exclusivity.
Paywalled bonus content.
Dynamic ad spots and Premium spots.
These ideas can inspire the niche, independent podcaster too.
Figure out which advertisers (sponsors and affiliates) would most benefit by reaching your audience. Make a pitch deck and earmark times to consistently sell your podcast to advertisers.
Be willing to experiment by offering different packages and campaigns to see what works.
Build a Platform
Don't shortchange your podcast by just thinking of it as a podcast. Build a platform.
Celebrity podcasters are taking advantage of the opportunities arising from the decentralization of content. But you do not have to be a celebrity.
Today is the Golden Age of the creator and one reason is that you have countless distribution channels at your fingertips.
You can ideate and execute episodes more nimbly than ever as a solo creator or small team.
Seize the opportunity to build a loyal audience.
How can you do that?
Follow the data
Know your target listener and look at your analytics to see what episodes performed well. Are there topics that you should revisit or go deeper into?
Be authentic
Your audience knows and trusts you. Lean into your brand and stories.
Communicate your value
With so many podcasts, listeners like shows that provide help and have a purpose. Clearly stating your value (it could be 'entertainment') will give you a leg up on increasing audience and influence.
With the audience as your primary focus, your platform and value will inevitably grow.
What tips can you share for growing a podcast? Hit reply – I'd love to hear from you.