As we approach the mid-year point, it's a good time to pause and take inventory.

How's your podcast going?

Are you happy with its growth?

Audience engagement?

Monetization?

What changes have you made in the first half that's had a positive impact? What's not working that you should stop doing?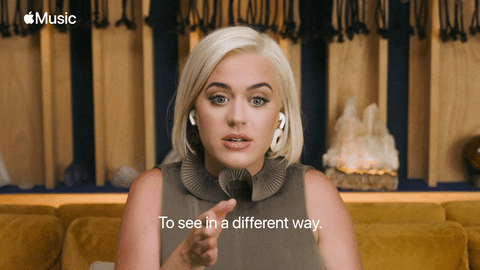 If you're looking to make money from your podcast, GOBankingRates published an article entitled, "How Much Money Do Podcasters Make?" It's worth reading for its list of 10 Ways Podcasters Make Money.

Many ideas have been mentioned here at PodcastGym including: Affiliate Marketing, Sponsorships and Advertising, Courses, Crowdfunding and Donations — just to name a few.

It goes on to look at what podcasters could make based on downloads and having several income streams.

Here are numbers pulled directly from the article:

If you have 1,000 listens per episode, you could earn $745 per month, broken down as follows:

$495 from course sales
$150 in affiliate sales
$100 Patreon support

If you have 5,000 listens per episode, you could earn $4,925 per month, broken down as follows:

$750 in affiliate sales
$2,475 in course sales
$1,200 in ads
$500 in Patreon support

If you have 10,000 listens per episode, you could earn $13,450 per month, broken down as follows:

$1,500 payment from affiliate sales
$4,950 in course sales
$6,000 from ads
$1,000 from Patreon support

These numbers are hypothetical examples so your results will vary depending on your podcast and its audience. This is good information to get you thinking about different ways to monetize and how you might focus on building multiple sources of revenue.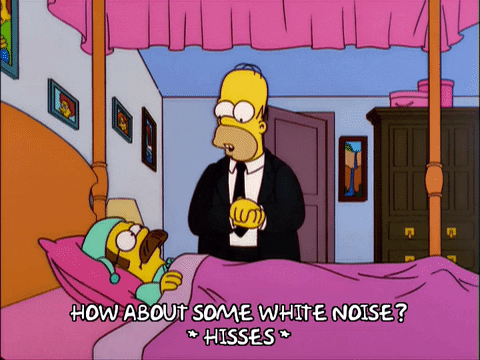 Another article that I want to highlight is Bloomberg's "Spotify Podcasters Are Making $18,000 a Month With Nothing But White Noise." This one put me in a bit of an existential crisis.

In a crowded space of podcast interview shows (mine included), podcasts like "Calming White Noise," "Best Noise Labs," "Relaxing White Noise" and "Deep Sleep Sounds" are quietly dominating.

Here's a quote from the article:
Todd Moore, a Florida Keys resident, quit his cybersecurity job in 2009 to focus full-time on an app, which he named White Noise. In 2019, he launched a podcast named "Tmsoft's White Noise Sleep Sounds," using Anchor, Spotify's free podcast-hosting software. Moore says that his white noise show now gets around 50,000 listens per day — a figure that would rank in the top 25 percent of all podcasts, according to Marshall Williams, partner and chairman of the podcast ad agency Ad Results Media.

Moore and his white noise team — yes, he has five employees and contractors — offer a subscription plan. But most people listen to the free, ad-supported version. Because Moore doesn't want to interrupt the calming aura of his show, he opts to include only pre-roll ads. Anchor manages the commercial load and pays Moore $12.25 per thousand listens, which adds up to about $612.50 per day, or around $18,375 per month.
Have I been podcasting all wrong?!?!

Seriously though. Kudos to these podcasters who bucked convention and have found success.

My envy aside, the takeaway is to really think about how you can better serve your audience.

If it's white noise they want, give it to them.

You may need to really think differently and even try something crazy.

I wonder if there's a market for a whale song podcast?
How are you making money from your podcast?