Pivot is a popular word in the start-up world. A pivot means fundamentally changing the direction of a business when you realize the current products or services aren't meeting the needs of the market.

It's a fact that most entrepreneurial firms fail. For an entrepreneur, the idea that you can pivot and survive is critically important.

Since most podcasts podfade, we'd better pivot too.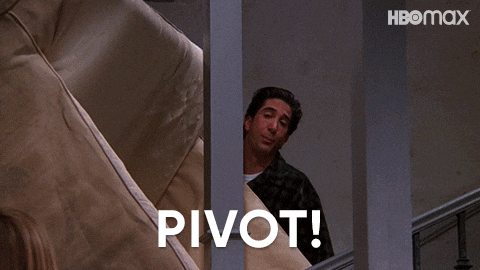 This week, I read Carrie Caulfield Arick's piece entitled, "F*ck Consistency. I'll take quality over it any day of the week. Fight me." It was good to get a different perspective on the 3C's of podcasting: content, consistency, and community. Carrie says the podcast industry is too rigid in putting consistency first.

It got me thinking. Publishing for the sake of consistency may make us less likely to listen to our audience and less willing to pivot.

How often have you made significant changes to your show? Probably not often enough.

I've been publishing weekly for 4.5 years without taking a break. Seasonal breaks would provide time to listen, reflect, and refresh. I admit that my weekly production schedule does not give me much time to think or act strategically.

Consistency is meeting expectations in the present. We are told that listeners come to expect a new episode on a regular schedule. They thrive on consistency and predictability so it's essential that you deliver it if you want to grow your audience.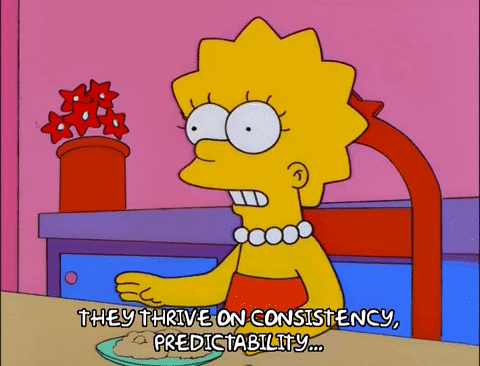 But has your growth stalled? Have your downloads plateaued?

Here is the problem.

If you are only consistent and not innovating, you will get the same results.

Another thing we tend to do as podcasters is emulate bigger podcasts. What if like some big corporations, big podcasters are too content with where they are and at risk of losing touch with their rapidly changing environment. Think Blockbuster, Radio Shack, Toys R Us – retail leaders that collapsed in the last decade.

Indie podcasters have a tendency to follow established behaviors that may have at one time brought success. What if they now result in failure? Our time is too short to be another me-too, water-downed podcast.

We must be nimble podcasters who are willing to push boundaries and disrupt ourselves.

Innovation is meeting expectations in the future.

For an example of a podcast pivot, I present my friends Steve and Veronica. After publishing 108 episodes of Pod Sound School, they've done the unthinkable and said goodbye to their beloved podcast.

As full-time content creators and business owners, they explain that they've grown out of their podcast. They realized that their thing is not only podcasting – it's just one skill set among many. Case in point, their YouTube channel currently has 55.6K subscribers. They're fabulous video creators.

They will soon rebrand their podcast as "Content Jefe Podcast by the Pod Sound School."

This innovation is worth emulating! Analyze your audience and your strengths. Decide where you want to go together.

Pivot!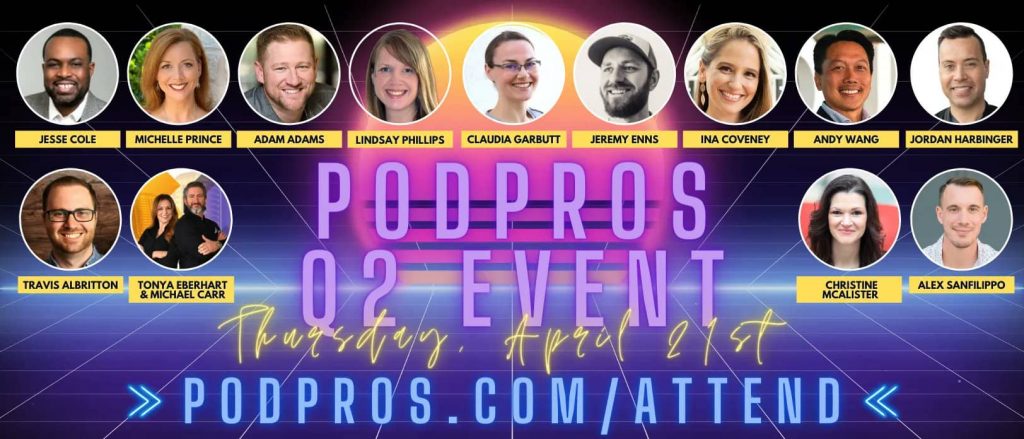 Do you have examples of podcasts that have successfully pivoted to be more successful? Please post a comment.