I was told early on, "Don't look at your downloads."
Guess what? I looked at my downloads.
If I had zero downloads, I would still enjoy hosting my podcast.
To which a friend responded, "Then why do you bother editing?"
Touché. Good friends keep you honest, even if they're a pain in the ass.
Ashley Carman wrote a very interesting article in Verge entitled, "How SiriusXM Bought and Bungled a Beloved Podcast Network: SiriusXM leapt into podcasts with a $325 million deal — insiders say it's off to a messy start."
Here's Ashley's tweet:
What do you think?
Is it getting harder to garner support and care?
Do your downloads define your success?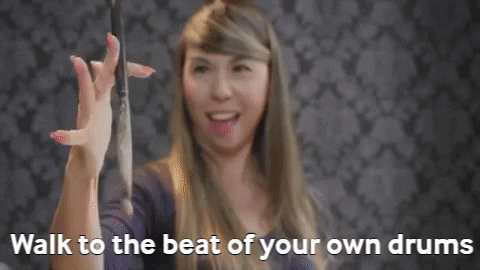 With the number of podcasts still growing, including those hosted by celebrities, it feels harder to get noticed.
But are we really competing against them?
I will never compete with Matthew freakin' McConaughey.
While it can happen, most independent podcasters are a long way off from signing with a major podcast network.
Until you get there, be creative as hell. Niche down if you have to. Lean into you.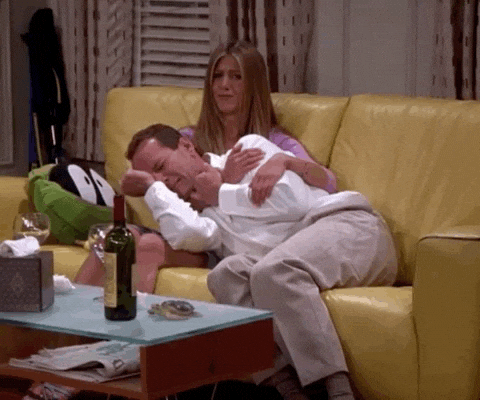 With the ups and downs of podcasting, it's okay to cry on a friend's shoulder, as needed. Or on the collective shoulder of podcasters that you don't know.
I enjoyed reading all the replies to Buck's tweet. Podcasters are pretty awesome.
Try your best to not focus on downloads. Redirect your attention to your craft.
Big opportunities abound for podcasters, including new ones, to grow a loyal audience. Even small podcasts can be monetized.
I've been at this for over 4 years and have only just begun to focus on growth and monetization.
Hopefully, this old dog can learn new tricks. I plan to share my tests and outcomes here.
I'd love to hear what you are doing.
Have a growth hack to share?
Are you making money from your podcast?
Leave a comment, please.
P.S. Make a sad day happy by downloading Second Fiddles wherever you get podcasts.