Podcasting has become an incredibly popular medium for people to share their ideas, stories, and insights with the world. I absolutely love it. Hitting publish on a great episode you created feels really good.
The trouble is that the competition to stand out in the podcasting world has become increasingly fierce. You're up against hundreds of thousands of actively published podcasts. Some are supported by podcast networks with marketing budgets. If you're looking to increase downloads and create a successful podcast, it's important to find ways to differentiate yourself from the pack. One way to do that is to zag when others zig. In other words, try doing things differently than what everyone else is doing.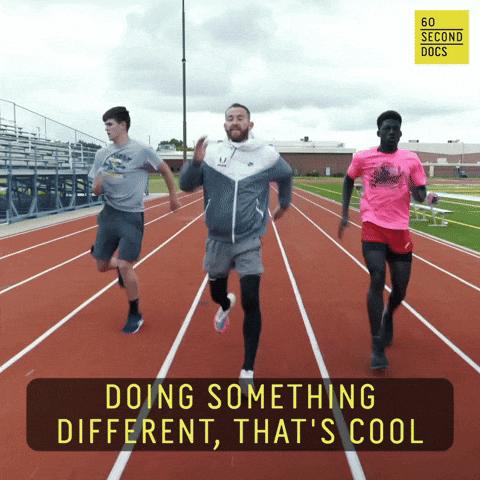 Going Live
One of the most common ways that podcasts are produced is by recording pre-recorded episodes. While this has been the tried and true method for podcasters from the start, it's also an opportunity to do things differently. For example, you could experiment with live streaming your podcast, either through social media or a dedicated platform like Twitch. This would allow your listeners to interact with you in real time and give you an opportunity to create a more engaging experience.
Another way to stand out is to record your podcast in person. While it's common for podcasts to be recorded remotely, there's something special about the energy and chemistry that comes from recording in person. This can be especially effective if you have co-hosts or guests on your show. You could even consider recording your podcast in front of a live audience, which would give you the opportunity to interact with your fans in a more personal way. I actually did this at Hubspot's Inbound conference in 2019 when I interviewed Facebook marketing expert Mari Smith. It's the only time that I recorded with a live audience. It was scary and fantastic. I highly recommend it.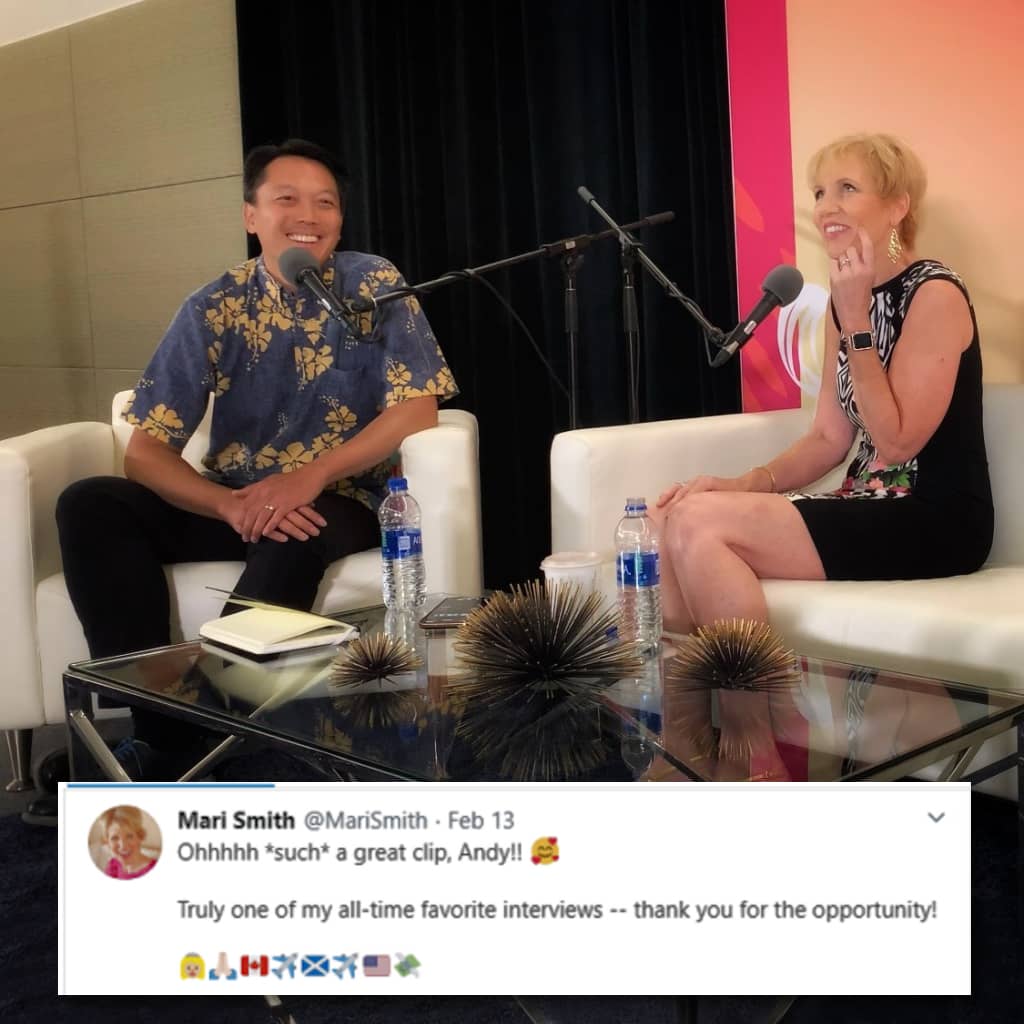 In addition to these production techniques, there are other ways to zag when others zig. For example, you could focus on a niche topic that isn't being covered by other podcasts. Alternatively, you could take a contrarian approach to a popular topic, offering a unique perspective that challenges conventional wisdom.
Ultimately, the key to standing out with your podcast is to be authentic and true to yourself. Don't try to mimic other successful podcasts just because they're popular. Avoid common listener pet peeves and overused podcast phrases. Instead, focus on creating a show that reflects your own interests, passions, and expertise. Lean into you, the creator, because you make your podcast unique. You are your podcast's secret sauce. If you're passionate about what you're doing, your listeners will be able to tell, and they'll be more likely to stick around.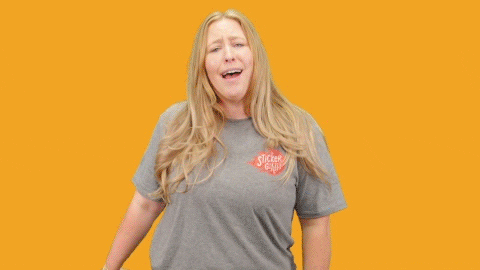 If you want to grow your podcast audience, it's important to find ways to stand out from the crowd. I'm suggesting one way to do that is to zag when others zig. By experimenting with different production techniques, focusing on niche topics, and staying true to yourself, you can create a podcast that is truly unique and engaging. With persistence, dedication, and a little bit of creativity, you will build a loyal audience and establish yourself as a podcasting powerhouse.
TL;DR
Improve audio levels and normalization with plug-ins and Auphonic.
Plan ahead to stay on topic, ask better questions, and keep your podcast episode tight.
Try to avoid overly used podcast phrases.
How is your podcast unique so it stands out?